Prepayment Solutions for Landlords & Property Investors
Streamline Your Utilities Management Process. Switch Your Tenants to Prepaid Electricity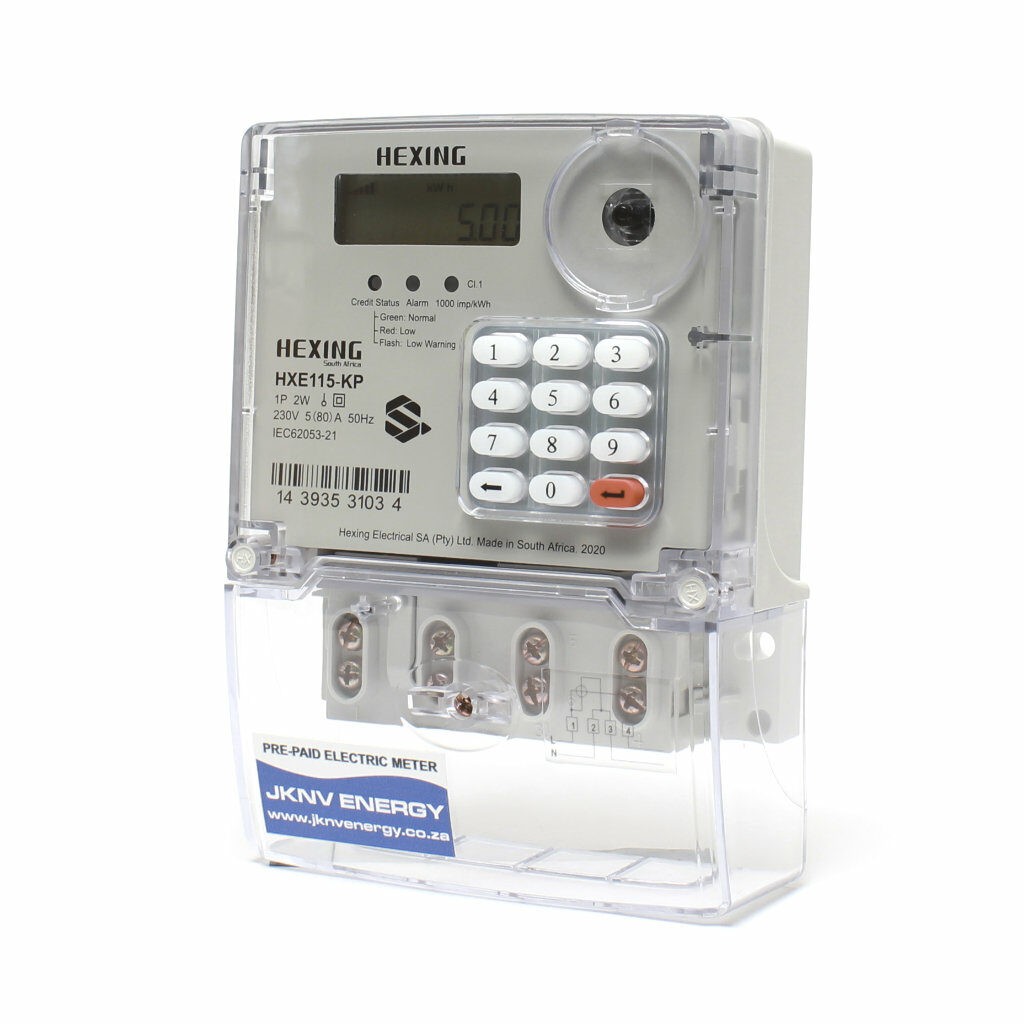 Benefits Landlords & Property Investors can Expect:
Benefit from professional advice and experience regarding the right prepaid meter options.
We stock a wide range of high quality prepaid electricity and water meters for any property type.
Choose the right vending option for your property portfolio needs
Monthly prepaid statements give transparency.
Mitigate the risks of utility cuts due to non-payment.
Collect arrears from tenants and choose how to allocate utility payments.
Are you a Landlord or Property Investor? Would you like to streamline your utilities management process?
Managing a property portfolio and ensuring it is profitable and provides maximum return on investment should not be complicated by utilities management.
JKNV Energy provides tailored solutions to landlords and property investors who are looking to reduce the risks and administration needs associated with their properties.
Prepaid electricity meters and prepaid water meters can make collecting utility costs a breeze. Wouldn't you rather have more time to spend on growing your property portfolio rather than managing the collection of utilities?
We offer a wide range of prepaid meters for any type of property, provide professional experienced installation as well as support and friendly service.
Since Covid and its financial ramifications, many property managers are looking to install prepaid meters to mitigate the losses from tenants not paying their utilities.
Improve collections on multi-dwelling properties with accurate charges per dwelling.
Tailor the prepayment meter and vending solution on a per property basis for diverse property portfolios.
Enjoy great support, knowledgeable technical assistance and training.