Prepaid Electricity Meter Pricing Uncovered
What does a prepaid electricity meter cost in Gauteng? This question comes up repeatedly – so I decided to look into it and see what I could find out.
After a little research I found there are two things to consider: 1) The cost of the meter itself and 2) The cost of installation. There are several types of meters – single phase, 3 phase, split meters, etc. and of these, there will be different standards of models. For a single-phase meter the cost generally ranges between R600 and R1,200. The 3 phase meters tend to range between R1200 and R4,000. As for the installation, the cost varies widely from several hundred rands to well over R1,000. There are a few factors to consider as well when looking at getting prepaid electricity meters installed which I will cover in the next few paragraphs.
What is the difference between single phase and 3 phase?
If you're wondering which of these would suit your needs better, I'll go over the difference between these two quickly.
A single-phase meter uses a single wire to connect the circuit whereas a 3 phase uses 3 wires. The voltage of the single-phase is 220V, whereas 3 phase voltage is 380V. The type of meter will be determined by the incoming electricity supply to the property. There is a great article here where you can study the difference in a lot more detail.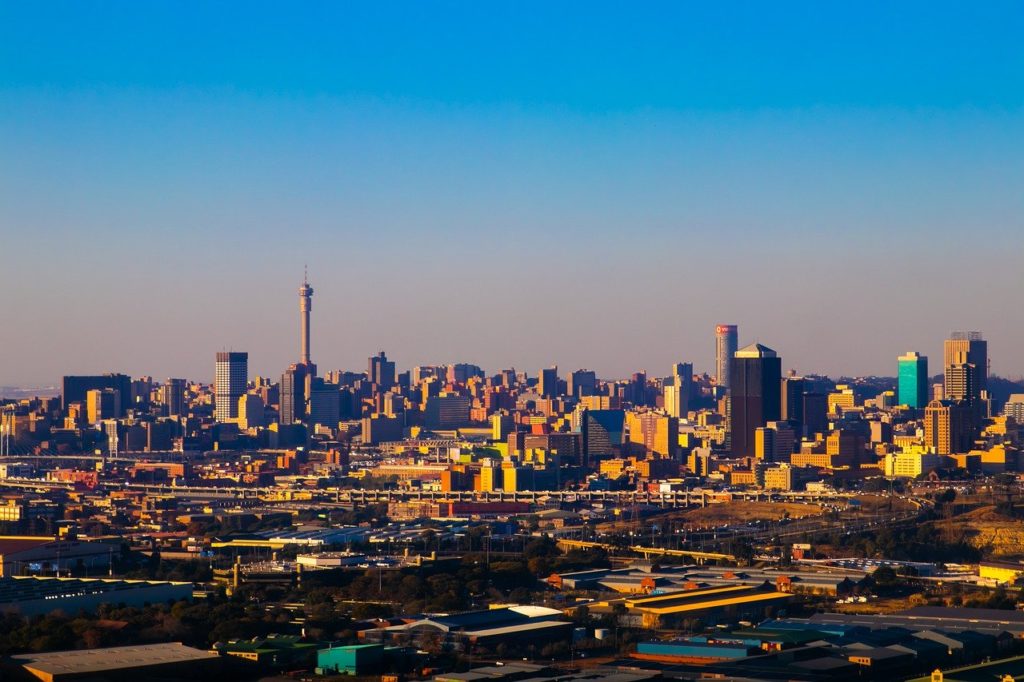 Where can I save on getting meters?
As the saying goes, 'You get what you pay for.' That said, no one wants to just throw their hard-earned money away. Quality of the unit is something to consider. Once installed you don't want to be paying to have new ones installed on a regular basis because the unit breaks down or becomes faulty. So here you would save in the long run by actually spending just a little more on a meter which is better quality. For instance, ask questions like, is the meter SABS approved?
If you are getting more than one unit installed see if your supplier offers a discount for bulk purchasing and installations. Do your homework. Get quotes from several suppliers and find out what you can about your supplier. The service you receive can be just as important as the goods. Which brings me back to my first point of getting what you pay for. The cheapest is not always the worst and the most expensive is not necessarily the best. A little research could save you a little money – and a lot of headaches.
Another very important point to consider is that you are starting a business relationship with a company that will continue long after the meter is installed. You want to choose a company that is easy to deal with, friendly, professional and answers all your questions and queries quickly and smoothly.
So how much should I be paying for my meter and installation?
Costs vary slightly by area, but this gives you an idea of cost for prepaid electricity meters in Gauteng. Taking everything mentioned above into account, with installation, you should be looking at paying an average of R1,500 for just a basic single phase unit and around R3,500 for a basic 3 phase unit. Do keep in mind the quality of your unit will affect the cost and may save you in the long run. Here is an example of a great quality meter with installation and at an affordable price.
Are there any on-going costs involved?
Apart from a malfunction or breakage, there should be no hidden or additional costs to you as the landlord. This is part of the major pros of using prepaid meters on your rental units. Once the meter is purchased and installed it is simply up to the tenant to keep up his or her electricity payments and monitor their usage with no further involvement from your side.
Conclusion
So in summary, you can expect to spend between R1,500 and R5,000 for your domestic meter and installation depending on the type and quality of your meter, as well as who you choose to do your installation. There are several factors mentioned in this article that need to be taken into account which can save you money and a lot of hassle in the long run.
About JKNV Energy
JKNV Energy has been a leading prepaid meter supplier and installer since 2009. We pride ourselves on providing a great service and excellent value for money. Please feel free to get in touch for all your prepaid metering related questions and needs. We are at your service.